Special Low Price for Wellness Willpower
Pick any one item on this page for….. $10.00 each plus $4.95 shipping. 
View Herbal Heat Packs that are available to purchase on ebay… Buy Now
Visit the wellnesswillpower store for books, music, DVD's, supplements, and more.
visit naturesbyproducts.com for aromatherapy products made by Rosalee Barker for your body, home and senses.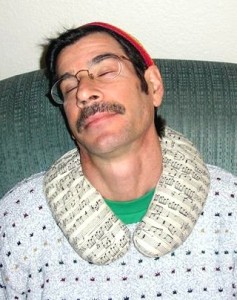 Quality ingredients at affordable prices. Handmade special little things from nature can help you relax in this stressful world.
              4 Sizes … Large – Neck – Lumbar – Personal
    "I use it on my hands and feet to warm me up.I like the moist heat to my neck and back.I Bring to bed to warm my feet and I get to sleep quicker!"                                                                                                     
Herbal Heat Pack 100% natural microwavable heat packs come in various sizes, shapes and fabric choices. Heat can help with various aches and pains and is comforting. 
Heat Packs Uses:    Arthritis, back ache, bursitis, chest congestion, cramps, ear ache, migraine, menstrual pain, muscle spasm, poor circulation, rheumatism, sinusitis, stress, tendinitis, foot pain, TIM, neck and shoulder pain.
  Ingredients: All Organic chamomile, eucalyptus, lavender, lemongrass, peppermint, rosemary and spearmint. Natural grains as heating element. 
 Herbal Therapy Heat Pad – 9.5″ x 13″  Double stitched and a liner on one side. Extra heat for longer period of time.